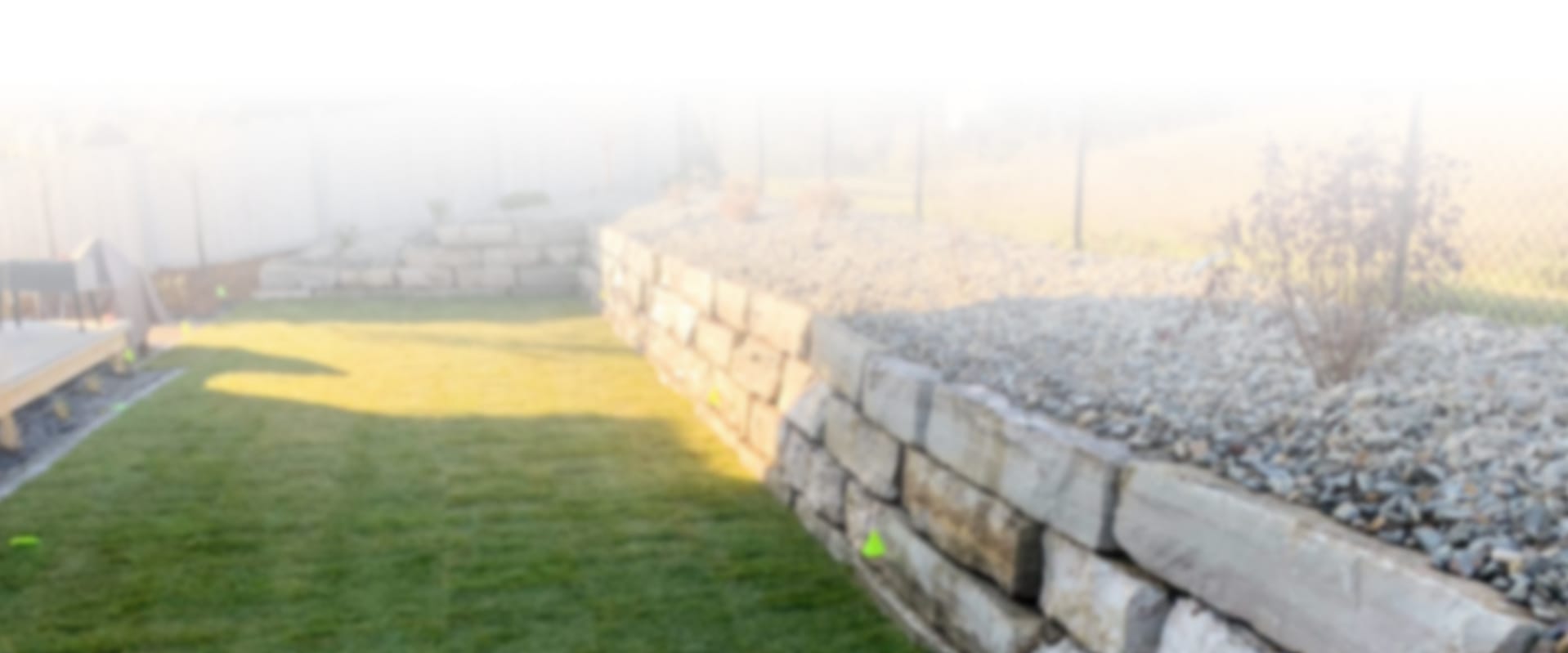 Design The Yard of Your Dreams!
We are YOUR professional St. Albert Hardscaping & Landscaping Company
Blue Isle Landscaping has been building, designing, and servicing St. Albert and the surrounding community for over fifteen years. Not only are we an Edmonton-based residential landscaping and hardscaping company, but we also come fully licensed and insured. We take pride in our quality landscape design and dedicate ourselves to ensuring that our customers are fully satisfied with their completed landscaping.
We specialize in all landscaping areas, focusing on residential services such as retaining wall installation, patio construction, and fire or water feature implementation. All of our landscape design projects come with a 3-year warranty to ensure that you are well-protected should the worse happen.
In addition, our crews come accredited with ICPI certifications, BBB certification, and are certified Belgard contractors and Techo-Pros. We supply St. Albert with only the best quality building materials, professional design,  and top-notch workmanship.
For all your future landscaping and hardscaping services, contact the professionals at Blue Isle.
Give us a call!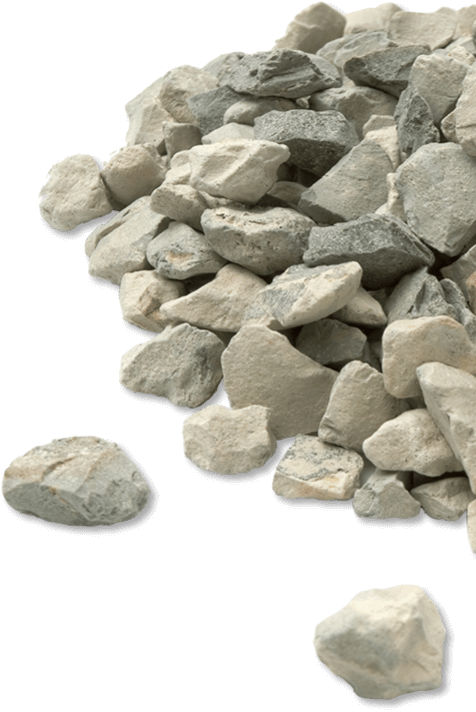 Transforming The St. Albert Landscape One Feature At a Time
Blue Isle is part of the Isle Group, a family-owned and operated group of companies that provide St. Albert, Edmonton, and the surrounding regions with specialized landscaping services. Blue Isle focuses primarily on the residential installation of landscape features such as retaining walls, ponds, waterfalls, fire pits, patio construction, and more.
Here, we pay attention to every detail— our team won't go ahead with construction until you've given your approval on all aspects of the landscape design process, whether that is on the quote or building construction material selection.
With Blue Isle, you can count on our staff to look out for your best interests and bring your dream outdoor space design to life.
Custom Patios Built to Last Through Rain Or Snow
We do more than just design our patios with St. Albert weather conditions in mind. We offer our clients a selection between standard builds, permeable, hybrid, and driveway installation to suit your every need. So whether you're looking for a great way to add beauty to your newly constructed heated driveway or need a better solution to your patio's water drainage issues, Blue Isle has your back.
In addition, our status as certified Belgard contractors and Techo-Pros grants us (and you!) access to some of the best building materials in the industry.
For more information about the wide design selection we have available for your next patio project, be sure to contact us at 780-616-0512!
Aesthetically Pleasing & Fully Functioning Retaining Walls
Enjoy your St. Albert or Edmonton outdoor area to its full potential and provide your yard with the extra support it needs! Retaining walls are a great way to not only boost the look and feel of your landscaping but also ensure that your newly installed garden boxes or patios stay secured if your property lays on uneven terrain.
We offer our clients a diverse range of natural stone and manufactured block materials to help bolster and tie your landscaping all together. If you're looking for added stability or security, we have the means to provide you with both!
Increase the Appeal of Your Yard with Low Maintenance Fire or Water Features
From fire kits powered by wood-burning, natural gas, and propane to custom waterfalls, streams and fountains tailored to your property, our designers and contractors can help you transform that empty green space into something to marvel at.
Not only are our stone water features built to be as low maintenance as possible, but they also act as excellent barriers to the constant buzz of traffic.
Our fire features are also nothing to scoff at either; enjoy your evenings outside and make timeless memories with your loved ones over the warm glow of your new fire pit.
Check out our gallery and see how your landscaping can improve with just one more feature!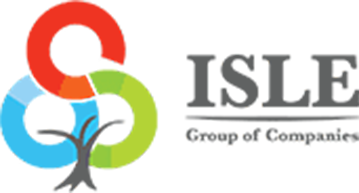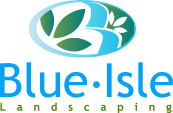 Frequently Asked Questions
Why should I choose Blue Isle to build my St. Albert patio?
Our builders at Blue Isle Landscaping specialize in the installation of unique and long-lasting patios with the addition of outdoor lighting, textured inlays, and custom colour selection to help your patio deck stand out from the rest. We work hard to ensure that our patios do more than just withstand the brutal St. Albert weather conditions— we over-engineer our patio builds to meet and exceed your client's expectations.
What kind of construction customization options do you have available?
Whether you're looking for a custom patio, personalized retaining wall construction, or unique feature addition, we have the selection for you. Blue Isle holds a wide variety of building material options to choose from: starting at the colour, material, texture, and price. No design detail goes unnoticed under our eye.
For more information about how we can customize your dream outdoor space, be sure to contact us for a free home landscape design consultation today!
What kind of landscaping services does Blue Isle offer?
Blue Isle specializes in residential landscaping and design, from patio building, retaining wall installation, and fire and water features. We also provide our clients with expertise in the installation of steps & pathways, driveways, rough grading, and contracting.
Does Blue Isle also service commercial outdoor spaces?
Yes! We are committed to helping the St. Albert community and the surrounding areas build beautiful, high-quality, and timeless outdoor spaces. If you wish to inquire about our commercial landscaping services, give us a call and book for your free landscape design consultation.