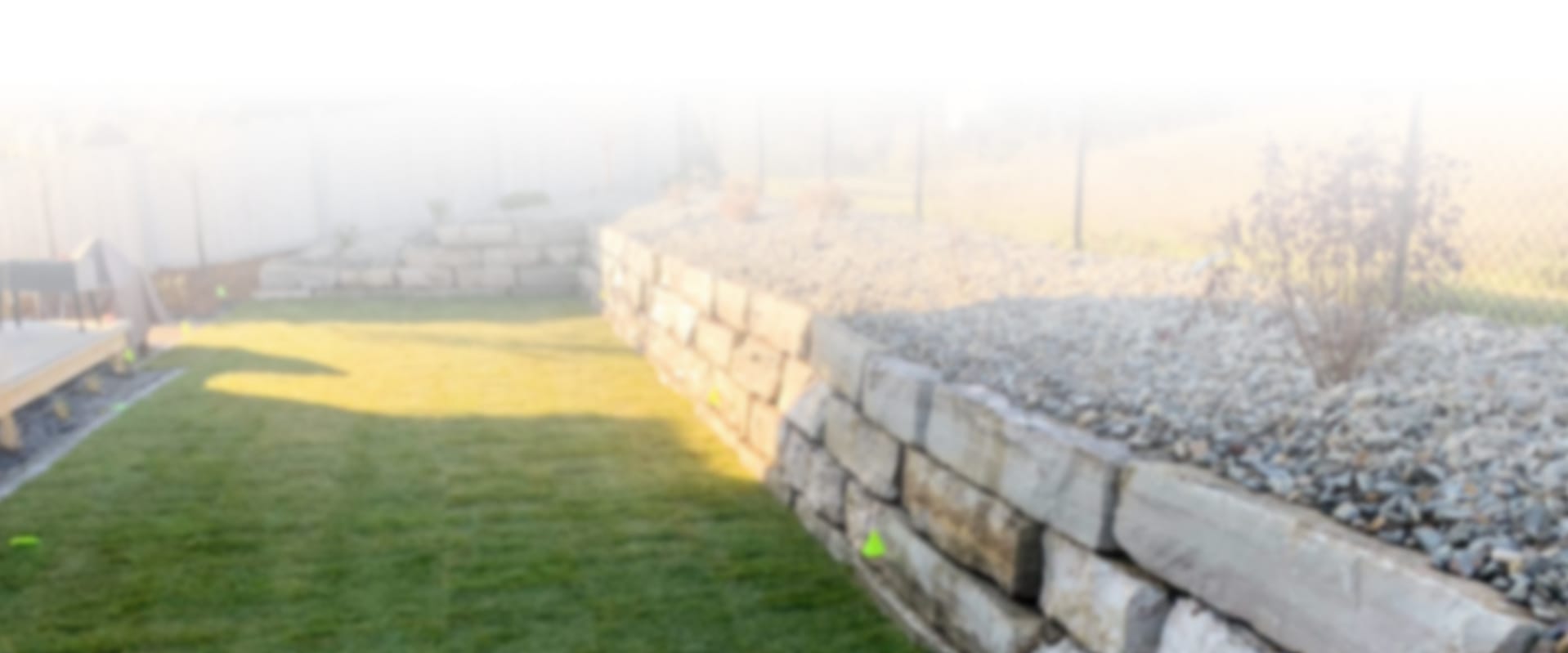 Design the Edmonton Outdoor Yard of your Dreams
We are YOUR professional Edmonton landscaping company
Blue Isle Landscaping is an Edmonton based, professional hardscape landscaping company that is fully licensed and insured. We are a family-owned business specializing in residential landscaping services such as water features, patios, retaining walls, and final grading. We also offer a complete range 
of contracting services for commercial landscaping projects.
With over fifteen years of landscaping industry experience in Edmonton, we pride ourselves on offering personalized service and quality workmanship on each and every landscaping project.
All of our Edmonton workmanship comes with a 3-year warranty, exceeding industry standards. Amongst numerous accolades and awards, we are also ICPI certified, 5 star Google rated, BBB accredited, Techo-Pro certified, and are complemented with many more landscaping accreditations. For all of your Edmonton landscaping needs, contact our expert landscapers today.
We can't wait to hear from you!
At Blue Isle Landscaping in Edmonton, Alberta we begin with the essential first step of taking the time to get to know our client's vision. The focus then moves to planning a landscaping project that complements their needs.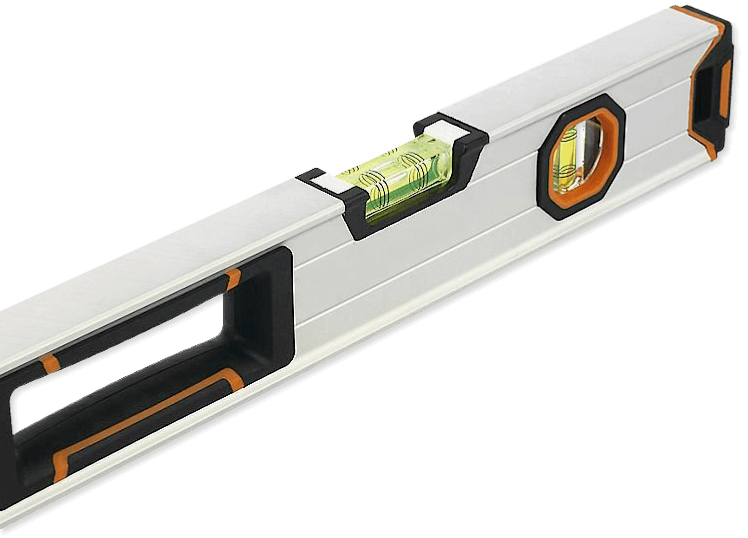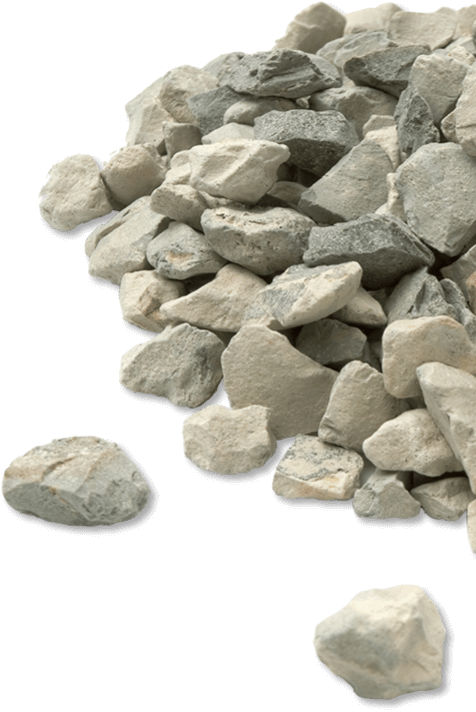 Landscaping Services Rooted In Family
Under the Isle Group of Companies, Blue Isle Landscaping is a fully licensed and insured, family-owned landscaping business located in Edmonton, Alberta that specializes in residential landscaping services such as water features, patios, retaining walls, and final grading.
The Isle Group of Companies is a family-owned and operated group of companies that is made up of Green Isle Landscaping, Blue Isle Landscaping, and Red Isle Contracting. Although similar in name, each company has an area of expertise and uniqueness that compliment each other perfectly.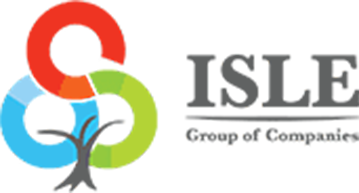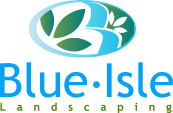 Edmonton Landscaping Testimonials
David and his team were amazing! They took great pride in their work, were efficient ( 2 days) and loads of fun! David worked with me patiently to find hexagonal pavers for our walkway and I could not be happier. We get loads of positive compliments on the work they completely and highly recommend Blue Isle!
Dawn
My experience with Blue Isle Landscaping was very positive. David was prompt with a fair and thorough esitmate for the work proposed. The crew arrived, carried out the work in a timely, professional manner which included a meticulous attention to detail. The after results were better than I had envisioned. I highly recommend Blue Isle Landscaping for your projects.
Maureen
My wife and I met with David MacArthur in the Spring of 2019 when he was landscaping our new townhouse development in Edmonton. We wanted to have a patio installed that required a major slope stabilization. David met with us on several occasions to assist in translating our vision into reality. His team, along with his associated family run businesses (Green Isle Contracting and Red Isle Contracting) did a great job in completing the work for us, and subsequently we have had many positive comments from friends and neighbours about the visual appeal of our yard! As a result of our experience, we highly recommend Blue isle Contracting, as well as the other two associated firms that form the "Isle Group" of Companies!
Kevin
Working with David and Blue Isle was a wonderful experience; David is so personable and really listened to what I wanted, while also providing professional advice. He made me feel a part of the planning, and executed the job in a timely manner, while keeping everything organized and tidy. Thanks to Blue Isle I now enjoy using my back yard again!
Jillian
Love our yard! Prompt, accommodating, easy to deal with – just all around nice people. We are having David and his crew back in 2020 for Phase 2. We would highly recommend them – 10 stars out of 5.
Rick
Blue Isle is great to work with for any yard project, big and small. They show up when they say they will, they give an accurate quote, and the work is excellent. I have had them to a parking pad, a fountain, paving stone work, and a sidewalk. I highly recommend them.
Leanne
I can't say enough about David and his team. The quote he delivered was well below all of his competitors, and the finished product is more than my wife could have imagined. All aspects of the job were handled professionally, from the quote to the on-site work. I would recommend Blue Isle to anyone without hesitation.
Peter
Project was to remove the grass and replace with mulch. They finished in just two days and the yard is transformed from an eye sore to a simply beautiful front. Service was very professional. Highly recommended! Thanks team.
Aaizah