Transform Your Yard Into an Oasis With Us!
We are YOUR Professional Edmonton Hardscaping Company
If you're looking to enhance the look and feel of your yard or to make it more functional while adding beautiful aesthetic appeal, the experts at Blue Isle Landscaping in Edmonton are here for you! Our team specializes and has comprehensive knowledge in a wide variety of hardscaping services, such as paving stone patios, water features, fire features, pathways, and retaining walls, so we can create and bring your dream yard to life. We pride ourselves in providing quality services that have exceeded industry standards in Edmonton for over 15 years now, with several accolades and awards under our belt.
If you have been dreaming of upgrading your yard and increasing the value of your property, then share your vision with us at Blue Isle Landscaping! We will do our very best to help you achieve an outdoor space that complements your Edmonton home and is suited for your needs through our extensive knowledge and experience in hardscaping. Get in touch with us today.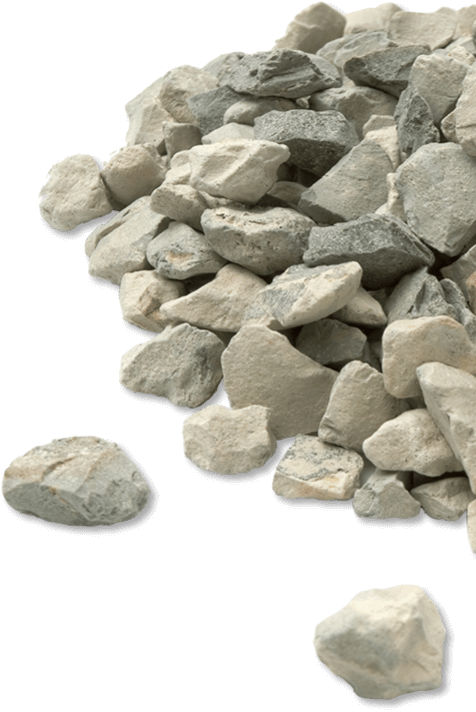 Hardscape Designs That Bring Your Yard to Life!
When you design a yard that boasts both functionality and aesthetics, you create an oasis where you and your loved ones would want to spend more time and create more memories that last a lifetime. Whether it's a patio space that can double as an outdoor dining area or a paving stone pathway that lines your property, investing in hardscape designs is sure to elevate your property and lifestyle. You can also add a custom fire or water feature that can set the ambiance for your backyard. Adding extra support to structures in the yard is also possible by building retaining walls that are engineered to be durable and long-lasting. Whatever hardscaping feature you desire for your home, the experts at Blue Isle in Edmonton will help bring your vision to life. Contact us today!
The Benefits of Hardscaping for Your Yard
Investing in hardscaping for your yard has a number of benefits, which include:
Providing more accessibility around your property
Adding more beauty, depth, and textures to your home
Addressing or reducing erosion
Increasing the property value
Giving privacy to your home and helping separate property lines
Creating a space for your family to enjoy the outdoors
Blue Isle Landscaping is a certified Belgard contractor and a Techo-Bloc Pro. We've dedicated our company to meeting and exceeding industry standards and providing only the highest quality Hardscaping materials and supplies so our customers can be confident in the services that we provide.
See What Our Clients Are Saying
5.0 / 5
Based on reviews
Posted on Google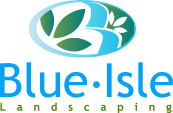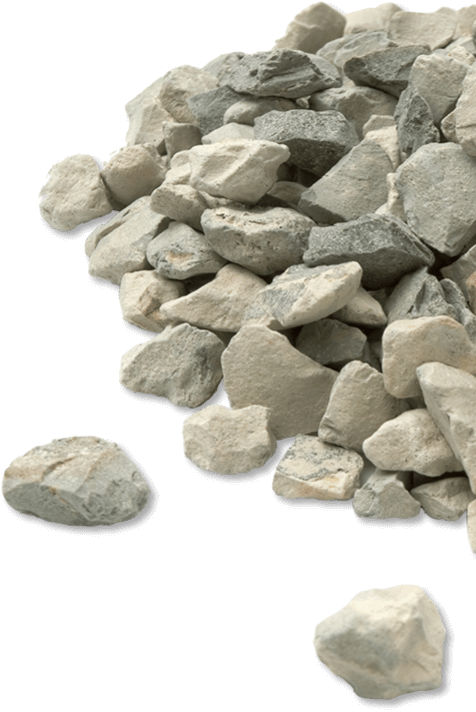 Our Location

Service Regions
Edmonton, Alberta
3456 91 St NW #201,
Edmonton, AB T6E 5R1
Hours of Operation
Monday

8:00 AM - 6:00 PM

Tuesday

8:00 AM - 6:00 PM

Wednesday

8:00 AM - 6:00 PM

Thursday

8:00 AM - 6:00 PM

Friday

8:00 AM - 6:00 PM

Saturday

Closed

Sunday

Closed
Beaumont
Bon Accord
Calmar
Devon
Edmonton
Fort Saskatchewan
Gibbons
Lacombe
Leduc
Legal
Morinville
Spruce Grove
St. Albert
Stony Plain
Strathcona County
Sturgeon County
Thorsby
Warburg
Toefield
Wetaskiwin
Don't see your location here? Call us at 1-800-232-9454 or contact us to find out if we can service your area!

Frequently Asked Questions
What is the difference between hardscaping and landscaping?
Hardscaping refers to all of the non-living elements found throughout your landscape, such as patios, walkways, retaining walls, and added features. Most often, their purpose is to provide extra space and to provide an accent to the yard's natural features. However, a hardscape is also utilized to provide functionality, such as preventing erosion and redirecting water flow. Landscaping, on the other hand, refers to the living components of your backyard. All the plants, grass, shrubbery, and trees are considered landscaping. Having a good balance of both hardscaping and landscaping is generally recommended.
What hardscaping services do you provide?
Blue Isle Landscaping in Edmonton offers a wide variety of hardscaping services, alongside landscaping services. We can design and build patios, retaining walls, water features, driveways, fire features, and pathways for your Edmonton home. For more in-depth information on what we can do for you, check out our services page or feel free to contact us and talk to one of our Edmonton hardscaping experts.
How much will hardscaping cost?
The full cost of our Edmonton hardscaping services depends on factors such as the hardscaping features you want installed, how big the area is, the design of the outdoor space, and the materials needed to achieve the results. Each outdoor area of a home is different, so the numbers will vary per project. Feel free to discuss with one of the specialists at Blue Isle regarding your hardscaping budget, vision, and design so we can provide you with a realistic number. We will also provide you with possible hardscaping design solutions that can help you achieve your dream outdoor space!
Do you provide a warranty for your services?
Yes! All of our Edmonton hardscaping services come with a 3-year warranty. We value our clients and want to ensure that they are fully satisfied with the work that we've done. From follow-ups to aftercare services, Blue Isle Landscaping will always go above and beyond when it comes to customer service, exceeding industry standards.