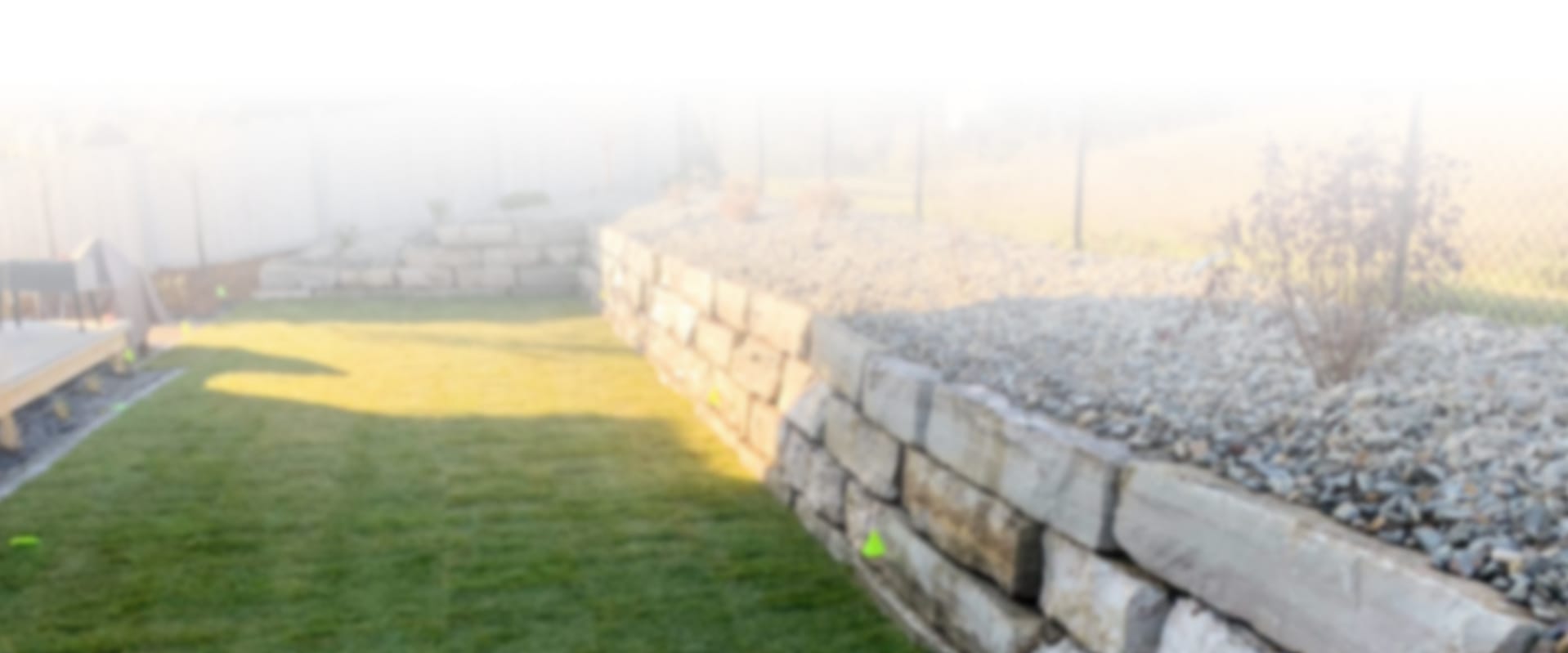 Sherwood Park Hardscaping / Landscaping Services:
From Retaining Walls, Patios, Fire & Water Features, and More!

No one does it quite like Blue Isle Landscaping when it comes to land and hardscaping services. Our company's commitment to quality, master workmanship, and reliable customer service set us apart from other landscaping companies in Sherwood Park, Edmonton, and the surrounding communities. If you are interested in revamping your yard space, whether for the first time or wish to add new features such as retaining walls to your existing landscaping, you can count on us to be there for you! Our professional landscape designers can take the simplest of ideas and turn them into workable action plans, collaborating with you every step of the way.
Blue Isle Landscaping is ICPI certified, BBB accredited, highly rated on Google reviews, an authorized Belgard contractor, and Techo-Pro certified. In addition, our Sherwood Park workmanship comes with an industry-leading 3-year warranty. See why we pride ourselves on providing our clients with personalized services and exemplary workmanship today!
Get started on your renovation!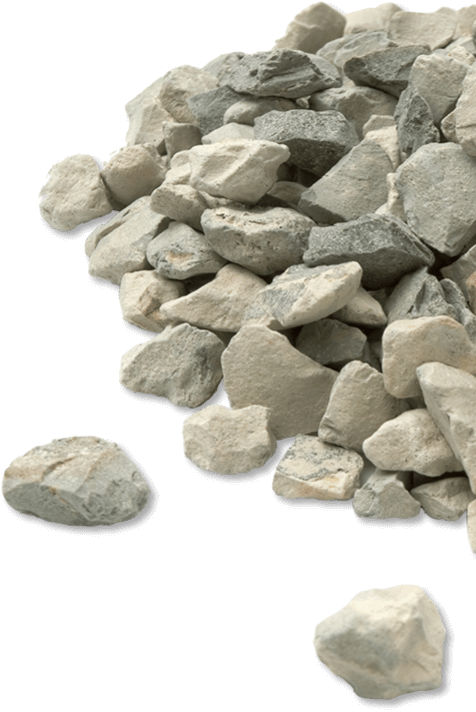 Timeless Landscape Design & Services
Our team of landscape designers and contractors are well versed in Sherwood Park landscaping. Unsure about the design or building execution of your new patio project? Check out our gallery or call one of our expert crew members to see what we have to offer! Throughout our years of service in this industry, we've helped hundreds of residential and commercial clients bring their ideas to life, such as building custom patios, retaining walls, flower beds, water and fire features.
At Blue Isle, not only do we design beautiful outdoor spaces and hardscaping features, we set out to guarantee the best Sherwood Park landscaping experience possible. Our professional landscaping staff all have one goal in mind: to ensure that you can enjoy your new yard for as long as possible, with materials made to last through the harsh climates we experience in Alberta!
Impress Your Neighbors With Unique Front Yard Features
Whether it is a residential home or a commercial property, your front yard is your mark on the neighbourhood around you; let us help you make a lasting and eye-catching impression! Our crew at Blue Isle will understand your vision from the start and will meticulously pay attention to every detail throughout the design and construction process to ensure that all of your requests have been appropriately met and addressed for your new yard space.
We also only offer the highest quality of building materials and products for our landscaping projects for you to choose from.
Sherwood Park Landscapes Built For Both Aesthetics and Functionality
At Blue Isle, we understand the importance of designing for both functionality and aesthetics when it comes to landscaping. Our retaining walls are built to operate as gravity walls, ensuring that everything is properly secured in place, while our fire features are also built to meet your preferences, with a wide selection of wood-burning or gas kits to choose from. Our patios are also engineered to not only withstand Sherwood Park winters but last through them. Our builds are always done with the reassurance that these structures will last for years to come!
For more information, make sure you contact us for a free consultation!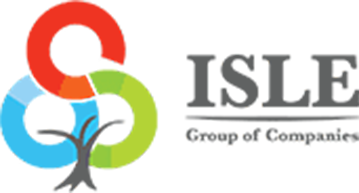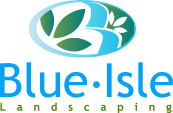 Frequently Asked Questions
Why should I choose Blue Isle to build my Sherwood Park or Edmonton patio?
At Blue Isle Landscaping, we offer more than just your standard-built patio by providing custom build options, such as:
Permeable patio services to ensure natural rainfall drainage
Hybrid installations for areas that call for less water drainage
Standard builds that don't drain water at all
Driveway installations.
For more information on our services, be sure to contact our professional landscapers and knowledgeable builders!
Do you offer customization options?
Blue Isle offers many customization options, from your desired materials to landscaping power sources and installation methods! For more information on how to achieve the custom yard space of your dreams, contact our professional builders and receive a free landscaping quote today.
What kind of landscaping services does Blue Isle offer?
We offer several services, such as patio building, installation of stone water features, fire feature design, retaining walls consultations, and more. In addition, we can also service pathways and driveways, as well as provide contracting & rough grading services. Check out the "Services" tab for more information!
How much will my custom project cost?
The total cost of each landscaping project differs, as each project is unique and incomparable to the next. If you would like to obtain a quote on your custom landscaping project, contact us by phone, e-mail, or through our website!