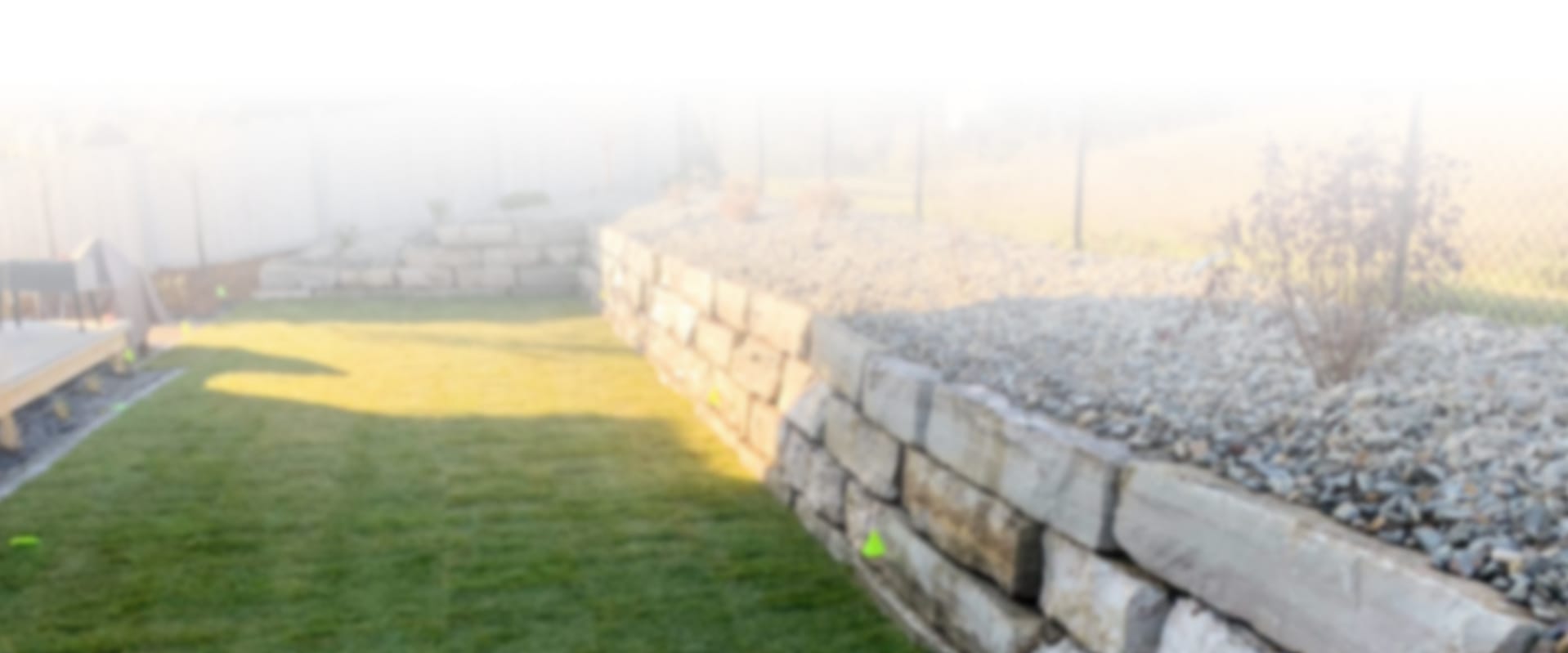 For All Your Landscaping Needs
Contact Our Kelowna Landscape Contractors
To Install Your Water Feature or Retaining Wall
When it comes to creative design and expert execution, no one matches up to the experienced and talented crews of Blue Isle. We provide Kelowna with expert designers and skilled builders who will make what you put down on paper a reality. Check out our gallery to see the various custom patios, retaining walls, and fire & water features our crews have helped build over the years.
With over years of experience in the landscaping industry, we are proud to provide our Kelowna customers with personalized service and exceptional workmanship when it comes to the installation of their new patio, retaining wall, or water/fire feature.
Contact our landscaping professionals today to learn more about how we can turn your residence or commercial property into a sight to behold!
We can't wait to hear from you!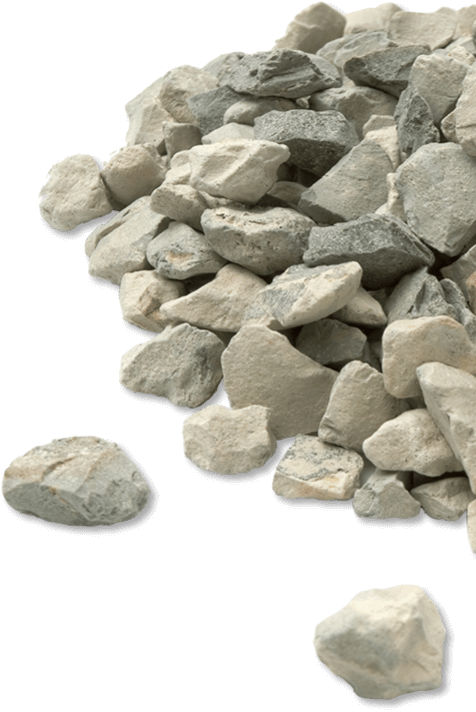 From Patio Concept Design to Construction:
Our Crews Are With You Every Step of the Way
To make sure that you can enjoy the highest quality patio this season, our crews work meticulously alongside clients to ensure that every detail is addressed right away. With Blue Isle, you can count on our staff to look out for your best interest and develop a patio space that your family and friends will enjoy for years to come.
We guarantee total customer satisfaction with a 3-year warranty to cover the unexpected. Our patios are custom built to not only fulfill the creative requests of our clients but to also be able to withstand the turbulent and unpredictable weather conditions of Kelowna. Not only is Blue Isle ICPI certified, but we are also authorized Belgard contractors, Techo Pros, and BBB accredited.
We offer our clients only the best quality products in a wide selection of colours, textures, and shapes to meet all of your design and construction needs.
Custom Retaining Walls Built For Kelowna
Get the most out of your property with retaining walls that stand for more than just aesthetics. Blue Isle understands how important it is to construct retaining walls as gravity walls and engineer our installations to act as the perfect multifunctional stabilization structures.
If your property consists of uneven ground then let our expert designers propose a design that will not only even out your yard, but allow you to make the most out of the space you're entitled to!
Enjoy summer barbeques in Kelowna surrounded by beautiful natural stone or manufactured block constructed retaining walls. Look through our gallery to see how our crews have transformed uneven ground into charming spaces.
Accentuate Your Landscaping With A New Water or Fire Feature
From natural wood-burning fire kits to custom-built ponds and waterfalls, no detail is left untouched when it comes to accentuating your property landscaping. If you're looking for a way to fill out that empty space in your yard, why not let our contractors bring out the natural potential of your property?
Water features are great in the warmer seasons when the weather allows for more time outdoors. Not only does adding a water feature such as a waterfall, stream, or fountain create a relaxing outdoor space, it can also increase your curb appeal, and act as a noise barrier against the buzz of traffic.
Fire features, on the other hand, are a great addition in the colder seasons as a way to keep warm with guests outdoors. Not only does sitting by the fire cultivate timeless memories, but they also make for great hang-out spots and unique additions to your patio!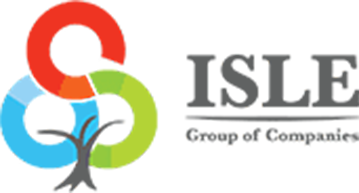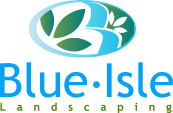 Frequently Asked Questions
What services does Blue Isle provide in Kelowna?
Our Kelowna contractors and designers will help you design and install your dream patio, retaining walls, and any water or fire feature you can think of! Contact us today to book your free consultation.
Why should I choose Blue Isle to build my next patio project?
Not only is Blue Isle a fully licensed and insured, family-owned business, but we also over-engineer our patio building process to ensure that our clients can enjoy their new patio for as long as possible. We pay close attention to detail, work hard to guarantee efficient installation, and add the finishing touches you need to complete your dream patio.
How can I obtain a quote for landscaping, retaining walls, or feature installation services in Kelowna?
If you would like to inquire about our services, you can reach us for a quote through phone, email, or through our website!
Do you have custom patio options available?
Yes, we do! We offer a wide selection of colour, texture, and shape options for our patio stones and pavers, as well as custom build options. If you would like to learn more about our custom patio services, be sure to contact Blue Isle for more information!